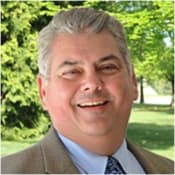 Pete Thomson, P.E., DBIA
Senior Manager, Water/Wastewater Engineering
Mr. Thomson has 31 years of experience in wastewater treatment plant consulting, engineering, and business development. He leads a team of engineers responsible for water and wastewater focused projects. He is responsible for developing and designing improvements to efficiency, operability, and permit compliance.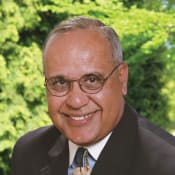 Zia Qureshi, P.E.
Senior Water/Wastewater Engineer
Mr. Qureshi has over 45 years of experience in energy solutions, efficiency and performance enhancements, water and wastewater process optimization solutions, environmental consulting, and management. His expertise includes developing wastewater plant optimization and operations efficiency solutions, design, evaluation of treatment processes, strategic planning, and economic projects for capital investments.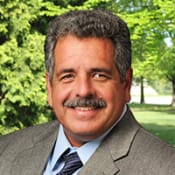 Dean Breaux
Manager, Water/Wastewater Construction
Mr. Breaux has 40 years of experience in the construction industry, specializing in industrial water/wastewater and cogeneration. He is responsible for negotiating pricing, coordinating on-site activities with customers and subcontractors to ensure safety, schedule adherence and quality control, and providing daily progress reports.