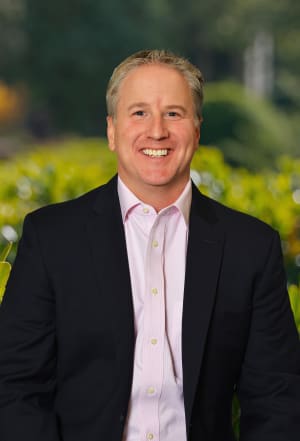 Troy Walters
Vice President and General Manager, Sustainability Services
Troy Walters has more than 15 years of professional experience including more than 10 years of general and operations management experience within the energy, engineering, and construction industries. Mr. Walters is responsible for the strategic direction as well as the day-to-day operations of the organization, including oversight of its technical and financial commitments.
Mr. Walters also oversees the management of the organization's solar photovoltaic system in Whitehouse Station, New Jersey, including the maintenance and repair of the system, maintaining the client relationship with the host, and the management, trading, and negotiation of the SREC's created from the system.
Mr. Walters has a successful project management track record preparing, reviewing, and coordinating projects to keep abreast of schedules and other project factors impacting client engagements.
Prior to joining NORESCO, Mr. Walters was Chief Financial Officer for two different firms in hands-on, operations-oriented roles that leveraged his understanding of the financial facets of construction projects to ensure successful outcomes for each firms' clients.
Mr. Walters holds a BS and MBA from York College of Pennsylvania.