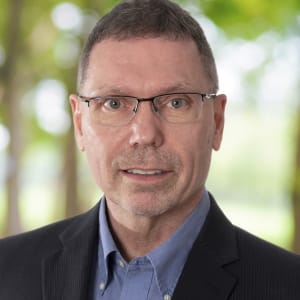 Jon Spangler
Vice President, Facility Services Operations and Maintenance
Mr. Spangler has more than 20 years of experience optimizing the performance and profitability of utility assets in demanding industrial environments. His expertise includes asset management, cross-functional collaboration, and resource optimization with a history of accomplishments in cost reduction, energy savings, safety, and infrastructure resiliency.
Mr. Spangler oversees the operations and maintenance (O&M) and energy infrastructure services for all NORESCO's customers. He helps our customers ensure their projects achieve the guaranteed energy savings with a focus on efficiency, reliability, and sustainability. His team is responsible for 105 projects, including 11 central utility plants, and $35M in services.
Prior to joining NORESCO, Mr. Spangler held operational leadership positions at General Motors, DTE Energy, and Honeywell. His responsibilities included $2B in energy savings performance contracts, co-generation plants, electrical infrastructure, and other mission-critical systems. Customers included the Food and Drug Administration, General Services Administration, Department of Defense, Army Corps of Engineers, municipalities, hospitals, universities, and auto manufacturers.
Mr. Spangler holds a BS in Industrial Management from Baker College and is currently pursuing an MS in Management from Walsh College. He also holds the CEM certification from the Association of Energy Engineers.