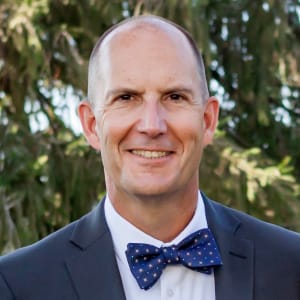 John Evarts
Vice President, Engineering and Commissioning
Mr. Evarts, Vice President of Engineering and Commissioning, has been a part of the NORESCO team since 2002 with a primary focus on Design and Commissioning. He has more than 30 years of experience in the engineering, construction, commissioning, and operations of energy conservation projects. His expertise is in the design, installation, startup, and testing of a wide range of Central Utility Plants, Cogeneration Systems, Microgrids, HVAC Retrofits and Control Systems.
Mr. Evarts is responsible for NORESCO's Design group and NORESCO's Commissioning group. He leads these highly trained engineers and commissioning agents who design and commission a broad array of complex mechanical and electrical systems in commercial, institutional, and industrial facilities. Under his leadership, this team has refined its approach over hundreds of Design-Build projects and dozens of Central Utility Plant Projects. Mr. Evarts has participated in the development and implementation of hundreds of energy conservation projects for federal and private sector customers throughout the United States as well as several projects in Cuba and Japan.
LEED AP and Certified Energy Manager credentialed, Mr. Evarts earned an AS in Mechanical Engineering at Vermont Technical College and is a Registered Professional Engineer in Vermont.