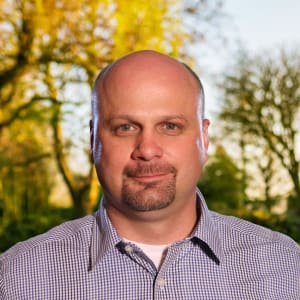 Bob Jurovaty
Vice President, Construction
Mr. Jurovaty has more than 30 years of experience in the construction of energy saving performance-based projects, both domestically and internationally. He joined NORESCO in 2009 and has held progressively responsible roles with the Construction Department, including responsibility for the construction of a cogeneration facility for the US Navy in Japan.  He was promoted to the position of Associate Vice President in 2021 with primary construction oversight responsibility for  the company's federal project portfolio.
Mr. Jurovaty also works closely with NORESCO's project developers and engineers to develop suitable and sustainable energy conservation projects for our customers. He is responsible for the review of project constructability, contractual compliance, project management, scheduling, project start-up and construction progress, closeout and acceptance.
Mr. Jurovaty holds an Unlimited Electrical Contractor's License for the State of Connecticut.