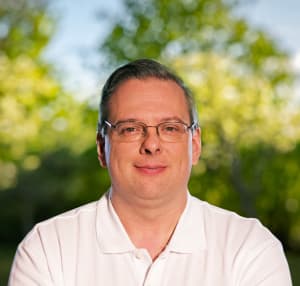 Scott Judson
Associate Vice President, Measurement and Verification
Mr. Judson is a recognized expert in the measurement and verification (M&V) of energy savings performance contracts. He has more than 30 years of experience in the energy-efficiency field, with expertise in energy analysis, performance monitoring, project development, and utility demand-side management quality control and impact evaluation.
Mr. Judson served as a voting member of the American Society of Heating, Refrigerating and Air-Conditioning Engineer's (ASHRAE) Guideline 14 Project Committee. He also participated in the U.S. Department of Defense/Department of Energy Steering Committee's Quality Assurance and Improvement Subcommittee, where he helped develop best-practice M&V approaches and standardized plan and reporting formats.
Mr. Judson earned a B.S. in mechanical engineering from Rensselaer Polytechnic Institute. Mr. Judson is a registered professional engineer in the states of Connecticut and Michigan.